Merry Christmas 2008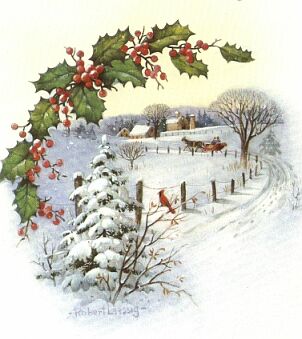 I win! I want the world to know I was the first to wish you a Merry Christmas. Not for 2007, but for 2008. Yep, I want you all to know my Holiday spirit is bigger and better than everybody else's. I have to prove this to you by being first to wish you Season's Greetings.
I picked this marketing trick up from a couple of Chicago's radio stations.
WLIT
and WCKG. Each year WLIT has been playing Christmas music earlier and earlier each year. All Ho Ho All the Time. Most stations don't go all out until right around Thanksgiving. WLIT though started 11/02/06 last year and despite the obvious commercialism of the move their rating did quite well. This year, however, WLIT has competition, WCKG. Yes the same WCKG that this blog destroyed by telling the world Steve Dahl is a floral bore. WCKG will soon be going after the same listeners that tune into WLIT.
Game On!
WCKG planned on spinning the sounds of Christmas this afternoon beating WLIT's promoted jolly date of 11/09/2007. Thus telling listeners, "We have the most Christmas spirit in Chicago radio, nana nana boo boo". WLIT, however, pulled a Grinch move on WCKG by switching to yuletide yodeling this morning. Checkmate, game over, please place your 3D glasses in the box, bye bye. As of this writing WCKG is still playing reruns of Steve Dahl. WCKG must be atheists or something.
Can you feel the Christmas spirit?
Well, because I want my readers to know I have the most Christmas joy of any other blogger, I am wishing you a Merry Christmas 2008.
Fa La La La La!